LG Electronics anunció recientemente a BTS como la nueva imagen para sus smartphones. El grupo de K-Pop estará promocionando su línea de móviles premium que serán lanzados la primera mitad de 2018.
La compañía anunció esta maravillosa noticia en sus redes sociales y ganaron miles de seguidores y 'me gusta'. Su anuncio les hizo ganar más de 66,000 likes y más de 39,000 retweets y comentarios de todo el mundo.
Nuevos juegos de palabras clave también resurgieron en el buscador de Naver. Un representante de la compañía lanzó una declaración sobre el repentino incremento de interés en sus productos gracias al lanzamiento de BTS.
"Es un fenómeno inusual tener palabras clave relacionadas con LG buscadas en gran cantidad en un sólo día. El gran nivel de interés está llevando a la gente a admirar a LG Electronics y BTS juntos. BTS creció de una compañía mediana como Big Hit Entertainment a través de la comunicación temprana con sus fans, centrada en las redes sociales."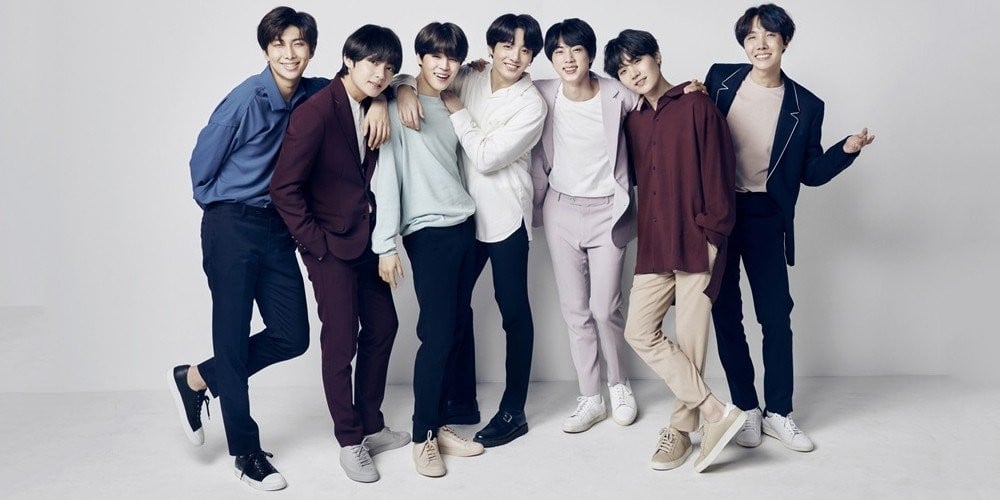 BTS ganó el Top Social Artist el año pasado en los 2017 Billboard Music Awards derrotando a Selena Gomez y Justin Bieber. El grupo lleva existiendo desde hace más de cuatro años y ha ganado numerosos premios.
El grupo está formado por siete miembros: RM, Suga, Jimin, V, Jin, J-Hope y Jungkook. Están bajo el sello Big Hit Entertainment y debutaron en 2013. Su debut "No More Dream" y su primer álbum, "2 Cool 4 Skool" se lanzó en Agosto de 2013. El álbum les hizo ganar 3 premios como New Artist of the Year, cuatro MelOn Music Awards y cuatro Golden Disk Awards.
En 2014, el grupo recibió dos premios en Seoul Music Awards y un bonsang.
LG no es la primera marca con la que colaboran. En 2015, se convirtieron en los embajadores de Puma. También han sido elegidos como la imagen de Smart Uniform, BBQ Chicken y SK Telecom. Nexon lanzó avatares basados en el estilo de vida de BTS.
Con este poder tan fuerte de aprobación, es bastante probable que más marcas reconocidas llamen a sus puertas para que representen sus productos.
Source: Korean Portal
Trad. Español: BTS Spain
**Si tomas esta traducción, por favor, respeta TODOS los créditos**